Cambridge Deer Company (CDC) was established in 1988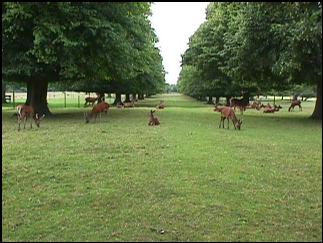 and is located in a listed parkland setting. The park was planted in the early 1880's with a wide variety of specimen trees. With an extensive and ongoing replanting programme started in 1983, some one hundred years after the original planting, the park continues to offer a setting for the deer which is second-to-none. CDC developed into an International Red Deer Stud in 1993 as a result of a joint venture with Stanfield Oaks Imported Red Deer Stud in Cambridge, New Zealand. Wit h the expected resumption of exports from the United Kingdom to New Zealand in the autumn of 1993, Stanfield Oaks relocated its UK herd of elite Eastern European red deer to CDC to carry out a series of embryo collection programs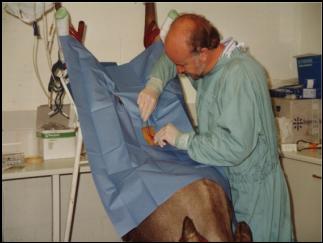 as well as preparing a number of sire stags for live export to New Zealand. With the success of the embryo programmes and a need to broaden the genetic base of the Eastern European deer, Stanfield Oaks and CDC imported a number of Romanian hinds and stags to the UK. In February 1995 the Ramsey Island herd of Woburn deer, a herd that was descended directly from the bloodlines of the Woburn Abbey herd, was relocated to CDC specifically for an embryo collection and export program for Ramsey Island Deer (NZ). During the period 1993 to 1997 (inclusive) CDC exported over 1,100 embryos to New Zealand for both Stanfield Oaks and Ramsey Island, together with a number of stud sires.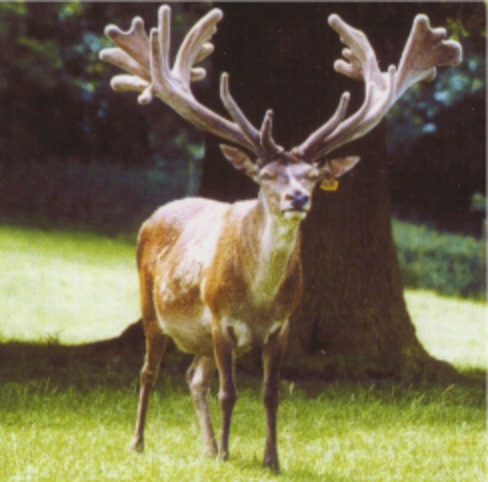 In the autumn of 2003 the nucleus herd of hinds and breeding stags of the Whittlebury Park herd were relocated to CDC. This herd includes the world famous stag Sir John and his grandson Jonty.Working together with Whittlebury, CDC is now able to offer stock from this exclusive bloodline and also crosses between the Whittlebury and Ramsey Island herds. These crosses have proven to be successful with similar animals on the ground in New Zealand as a result of the embryo and semen exports from CDC and Whittlebury.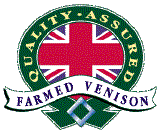 CDC is a member of the British Deer Farmers Association, a producer for Venico Ltd. and joined the BDFA/DEFRA Quality Assured Farmed Venison scheme in 2003. CDC continues to offer for sale breeding stags and hinds for both the domestic and export markets.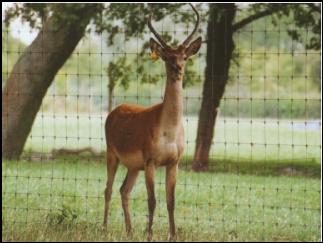 Contact Details: East Lodge,
Swaffham Prior House,
Near Cambridge,
CB5 0LD Telephone: 01638 741636
Fax: 01638 741143
E-Mail: information@cambridgedeer.com